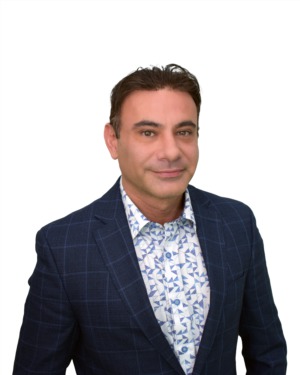 Known for always keeping his word, honesty and reliability are at the heart of Vic's business.  Helping clients achieve their goals through hard work and dedication.  
Vic loves creating lifelong relationships as well as life changing experiences whether it be for an investment opportunity or a client buying their very first home.
As a team player Vic makes a positive impact wherever he has been, putting his clients needs before his own created his dependable reputation. 
Spending 25 years in hospitality, with over 10 of those years in ownership Victor's strong communication skills and compassion for everyone's needs will ensure you achieve your real estate goals. 
At the center of it all, Vic has created his own happiness serving others, those accomplishments have created a good life for himself and his family. 
"I work hard for you, ensure your happy and put my clients needs before my own" 
-Victor Shauni