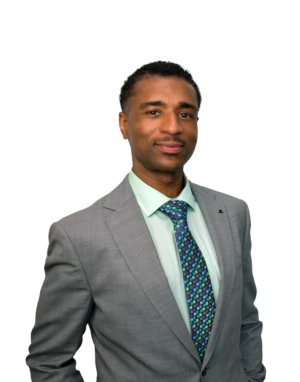 Enthusiastic about self-improvement and personal growth, Tyrone is a relentless seeker of knowledge and a dedicated advocate for continuous development.  Tyrone, considers himself, a man of the people, One they can depend on.  Motivated by his family and friends, that is his support system, and he is theirs.
As a young child Tyrone remembers the joy of driving neighborhoods, and touring homes with his late mother.  After her passing, Tyrone felt called to serve his community, friends, and family as a real estate professional.
Relatable, dedicated and devoted to his clients. Over 25 years of service and sales experience make Tyrone an asset to buyers and sellers of today.
"No one has their clients best interest in mind more than me, I treat my clients
like friends and family becasuse they are."
-Tyrone McKinney