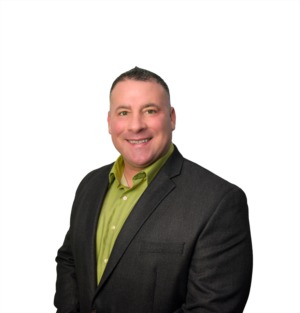 Throughout his 19 years in law enforcement, Tony's relatability and empathy earned him special cases.  Today, that specialization has translated into guiding his clients through special situations in the home buying/selling process. His compassion, empathy, and resilience are traits that clients admire most.
One of Tony's biggest accomplishments is homeownership, and now he comes alongside his clients in this pursuit each and everyday, helping them realize their dream of owning a home.
 Tony's passion for serving reaches far beyond his clients, Tony, his wife, and two children also enjoy giving back to their church and community. 
"Integrity & Trust is my Brand"
-Tony Markham