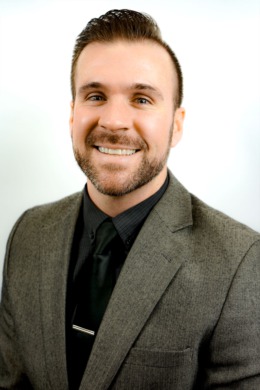 I wanted a career that allowed me to connect with people because I consider myself a very social person.  I wanted to pair that with my desire to be helpful and voila I found Real Estate.  I get to be the trusted advisor for friends, family and new relationships in a major financial and personal decision.  A house becomes a home where families are raised and I get to be a integral part of that process.  I love that!!
I have been in Real Estate for over 3 years now.
Besides my career in Real Estate, I am also a Pastor.  I am very involved in my church where I lead connections.  I speak and give sermons occasionally and conduct Bible Studies.