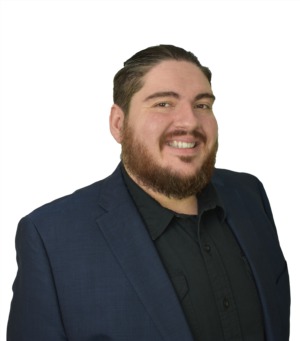 Steve's passion for helping people shines through in his business, his church, and community alike. It's that very drive to serve others that lead Steve to real estate, he loves that his occupation allows him to build his future and others as well.
Steve's superpower is his unconditional love for everyone. Steve's clients boast that they are treated like family from the first meeting.
Steve is motivated by helping others live their best life and, ultimately, achieve their homeownership dreams. 
While Steve will tell you he is just doing what GOD has called him to do, he brings his experience in ministries, communication, mathematics, and neurodivergent problem solving skills, making him an asset to buyers and sellers today.
"I just treat people the way I would want to be treated, like family"
-Steve Wayne