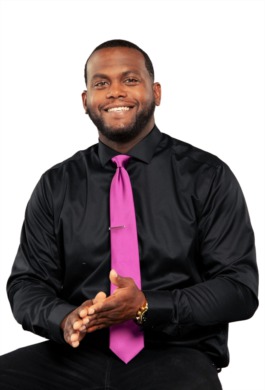 I come from many years of experience in the real estate field. It all started for my love of
architecture and designing homes, from there I went on to working on the rehab of homes and
construction. I realized that I wanted to take all of my knowledge and experience and use it to
give clients the best real estate experience they can get! Having your trust is my absolute
highest priority and you can count on me to keep my word! Just remember, I am never too busy
for you or anyone you may know who has real estate needs!