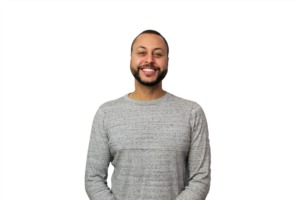 Rob Debro
What are you passionate about?
Helping others
What inspired you to get into real estate?
The best people I know got into it and gave me an opportunity to be in business with them. 
What do you want to be known for?
Leaving a positive impact wherever I've been. 
What motivates you?
Knowing I have so much to do and life is short.