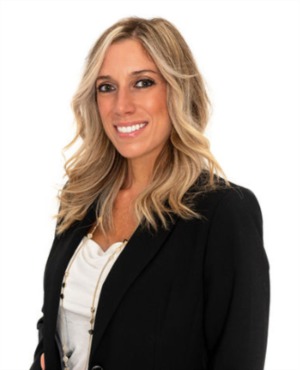 I chose Real Estate as a career because I love working with and meeting new people!  Also, the flexibility it offers with having a family and children.
I have been in Real Estate for about a year and a half.
I love spending time with my family, spending weekends at our cottage, and being on the water.