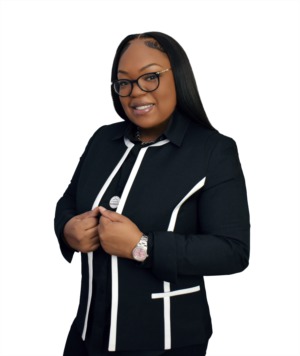 Leontra is a healthcare professional that has a passion for helping and educating others. She stresses the benefits of health, wealth, ownership and its importance for generations to come.
Leontra's drive to help others, along with her personal home purchase experience led to her real estate career as an agent. Leontra specializes in first time home buyers, buying, selling, and renting homes in Michigan.
Motivated by her commitment to helping others, she is constantly learning and developing new skills and bringing innovative ideas to serve her community.
Leontra is best known for her quality of service to every client while making them feel comfortable and valued.
She is excited to provide the best service, ensuring a stress-free personalized process and will work to find or sell your home as if it were her own.
"Owning a home is a keystone of wealth... both financial affluence and emotional security."
–Suze Orman