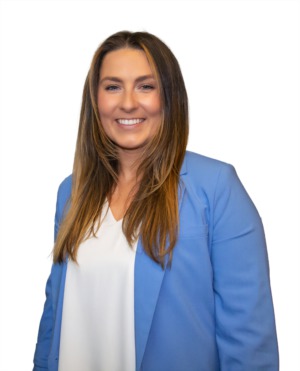 Say Hello to Leah Sagle!
As a teacher by trade, I have the natural motivation to help people! I am excited to share all of
the skills I have acquired as a teacher to all of my clients! You can ensure my absolute loyalty
and know that I truly care about you and making all of your real estate dreams come true!
Always know, I am never too busy for you or anyone you may know who has real estate needs!