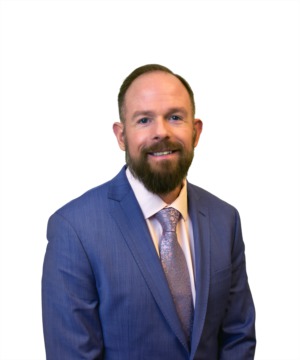 Justin Secord 
Justin comes to real estate with over 16 years of customer service and leadership at the highest level.  Transitioning from running $50 million+ Departments stores, with over 200 employees.
Justin's knowledge of building materials, matched with his passion for helping others enjoy and make the most of their lives are all the reasons you need to hire Justin to navigate you through your next real estate transaction. 
Justin describes his opportunity for the career shift as the perfect storm.  "I am driven by lifting others up, and failure... Yes, while hard to admit, fear of failure is my biggest driver, and now that's my client's advantage when I am navigating and negotiating the sale or purchase of their real estate."