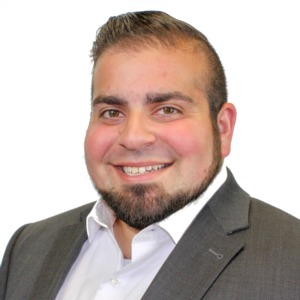 Why did you choose Real Estate as a career? Well, I kinda started in Real Estate because I got laid off and thought this was going to be a short-term thing. I ended up starting in new construction and fell in love with Real Estate.
I have been in Real Estate for over 4 years now.
I was an aviation technician before I became a Realtor. I have a beautiful wife of five years with one crazy one year old daughter and one on the way June 8th 2021.