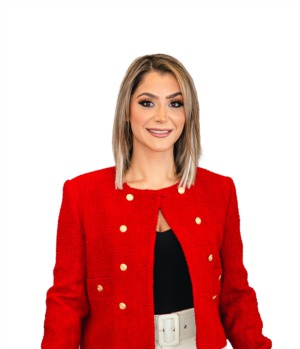 As a mom of 3, I knew I wanted a career to where I can have a work/life balance being able to spend time with my family. I am a huge people person and have always had a passion for helping when I can. I had a great relationship with my Realtor, Rich Sparks, who helped me purchase my home and encouraged me to get my license, joining him at KWC. I went from working 40+ hours a week and missing out on spending time with my family to now, I am doing what I love and able to make my own schedule while enjoying watching my babies grow.
I have been in Real Estate for 5 and a half years working part time but had my first full year in Real Estate last year. I've been blessed to have had one of the best years in my entire career in 2020 alongside taking care of my family and helping my oldest child with his virtual schooling.
I am a Survivor! This Momma beat cancer and I am truly blessed to be celebrating a healthy 2 years! God is Great!