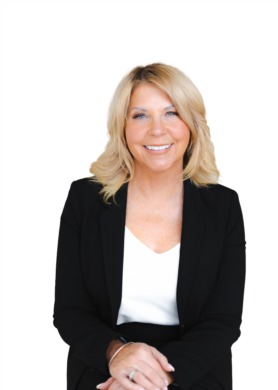 I'm a Real Estate Professional with In Network Real Estate.

I have experience as a listing and buyer's agent.

I pride myself on being available for my clients 24/7.

I'm a dedicated agent who has excellent negotiating skills.

I'm BOLD Certified, which means I have intense training on mastering my craft.

I am passionate about the needs of my clients and specialize in bringing peace of mind,

to home sellers who have previously struggled with selling their homes on their own or with another agent.