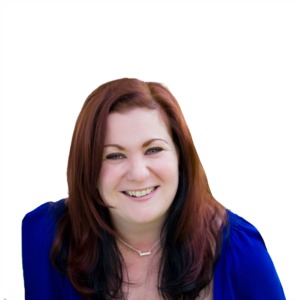 The reason I chose Real Estate is that I have always loved the idea of how different one home can be from the next. I also have a long career in hospitality and helping others has always come naturally to me.
I have been in Real Estate for 2 years.
I have 2 kids, Sam who is 14, and Lilly who is 11. I have been married to my husband for 18 years, he also works in Real Estate and we often work together. I have a 6-year-old white, female, Pitbull named Flower.